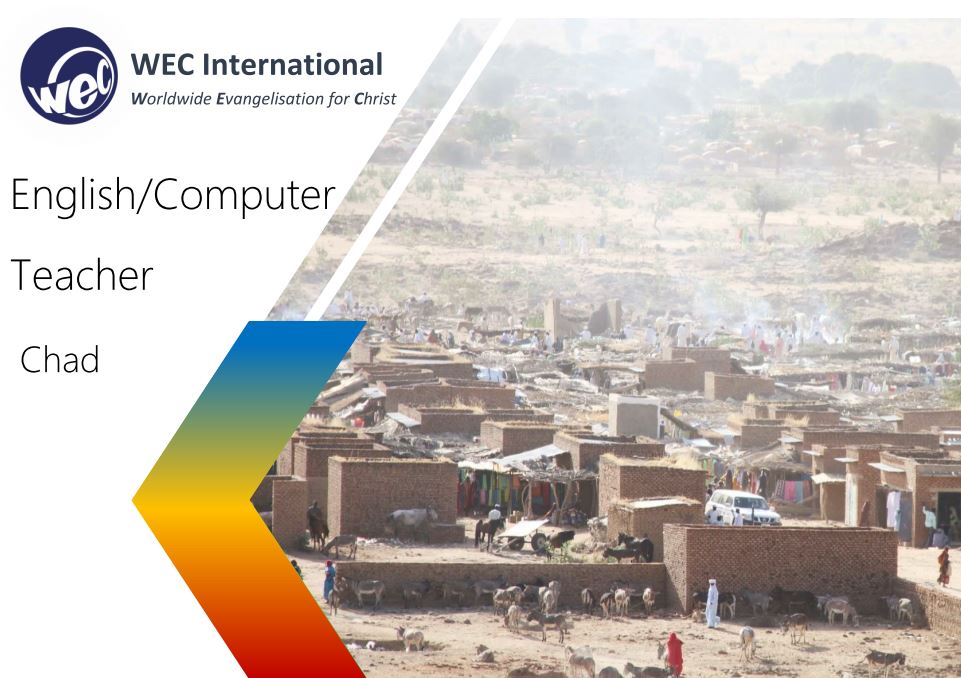 Job Description
Abéché is the last – and very rural – big town before the Sahara.
It lies east of Chad and is home to around 70,000 people, including numerous refugees from the war-affected area around Darfur.
Tasks: Volunteers work as English or computer teachers. A class consists of 8 to 15 students. The students are adults and mostly men. Four days a week they are taught in the afternoon and evening. Besides teaching there is time to build relationships and to learn Arabic.
Other Activities: Becoming friends with nomads. There is the possibility to play Volleyball or Basketball with locals in the evening, which is great for building relationships.
Regular meetings with the WEC team and with other missionaries in the city.
Project: Centre de Connaissance is a facility with a library, which offers English and computer courses. The center is a place to meet people and to build relationships. The idea is to offer education with Christian characteristics. For example to be thought provoking in English classes with predominant Muslims students.
Team: 5-8 Missionaries (Scotland, New Zealand, Australia, America, Brasil, Fiji, Switzerland) Short termers: depending on availability. (There is space for 1- 4 short termers.)
Churches: Various churches of different ethnic groups from the South of Chad (French speaking); a small Arabic speaking church, in which the WEC team is involved.

Challenges: Very hot climate, reduced living and health standards (for example limited running water, no fridges etc), cultural differences, learning the language(s) namely Arabic and French. Living in one of the poorest countries in the world.
Special benefits: Visiting migrants gives a totally different picture of the world. Initial success with Arabic. Lots of time, which people in Europe do not always have. Community life in the team – you need to rely on each other!
Free time: The opportunity for trips is very restricted, and in principle there are no ´going-out´ opportunities. Lots of opportunities for sport and one free day per week.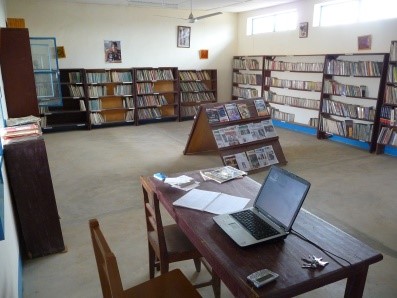 More Info: www.chad.wecinternational.org

Mininum 6 months
Tasks:
Education
IT & Media
Duration Options:
min. 1 year
min. 6 months
You did not find the right mission opportunity on our website? There are many more Click here.
If you are applying from Germany, Austria or Poland click: Short Term or Long Term.
If you are applying from any other country, please click here.