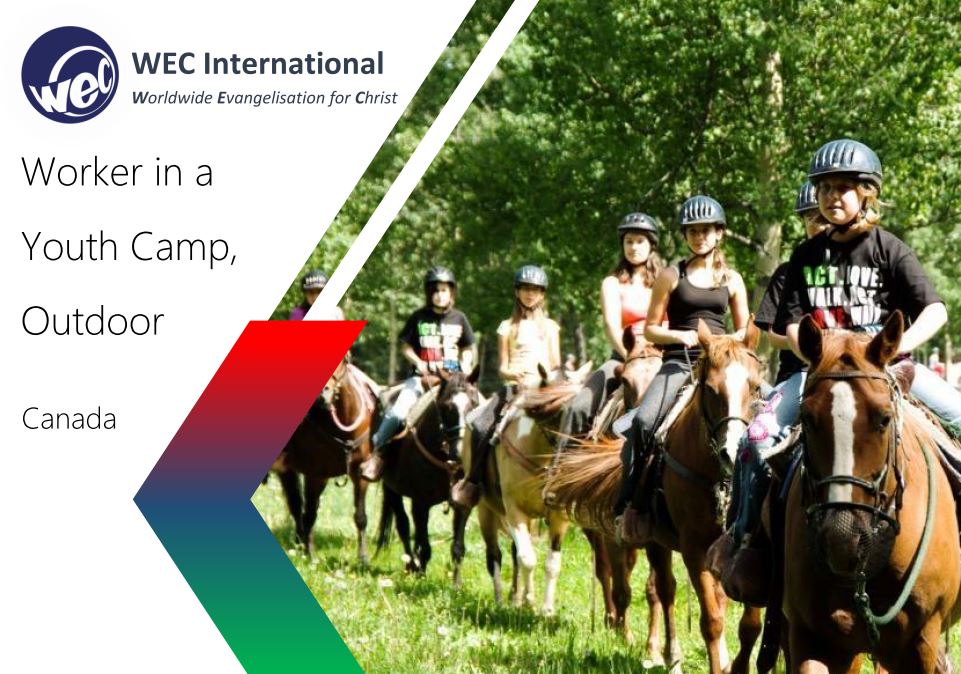 Job Discription
Location: Alberta, Canada. At the foot of the Rocky Mountains. Lakes, mountain ranges and 2 million square-meters of forest ─ in the middle of this beautiful landscape lies Camp Evergreen.
Project: Camp Evergreen is a Christian Adventure Camp with Mennonite Churches on the 2km² area. In the summer, a wide range of organised camps are offered for children of all ages. In Spring, Autumn and Winter the land is open for guest groups (school classes, band camps, weekend retreats) to rent the facilities.
Tasks: Everything! Depending on your areas of interest and your skills you can: Help with guest care, housework or lead camp-participants in outdoor activities such as canoeing, archery, riding, climbing… or lead small housing communities in huts with groups of children. The work is diverse and full of variety.
Requirements: You must have some experience working with children and youth.
Activities: Climbing, hiking, trips with Canadian canoes, simply explore Canada!
Team: Up to 60 team members in total. The Canadian team consists of permanent and long-term employees as well as voluntary short-termers.

Churches: In Alberta there are lots of big and small churches of all directions and denominations.
Challenges: Canadian Winter is very cold (-25°C is not uncommon), seclusion, different culture.
Particular benefits: Nature, great community, get to know the local people, many opportunities for sport, encouragement to use your own talents, growth through new challenges, Canadian openness and generosity, can see lots of the country.
Freetime: Community activities with other short-termers, trips to Edmonton, cinema, Rocky Mountains, ice skating, canoeing, archery ─ everything that the camp has to offer!
Website: www.camp-evergreen.com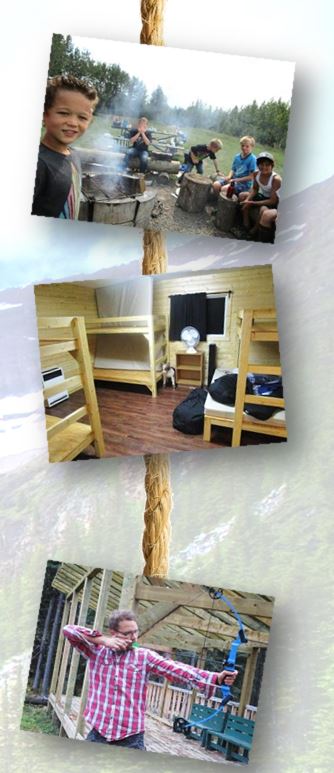 Mininum 6 months (Must include at least one summer season from June/July to the end of August)
Only one position for a male vonuteer left for summer 2023.
Duration Options:
min. 1 year
min. 6 months
You did not find the right mission opportunity on our website?