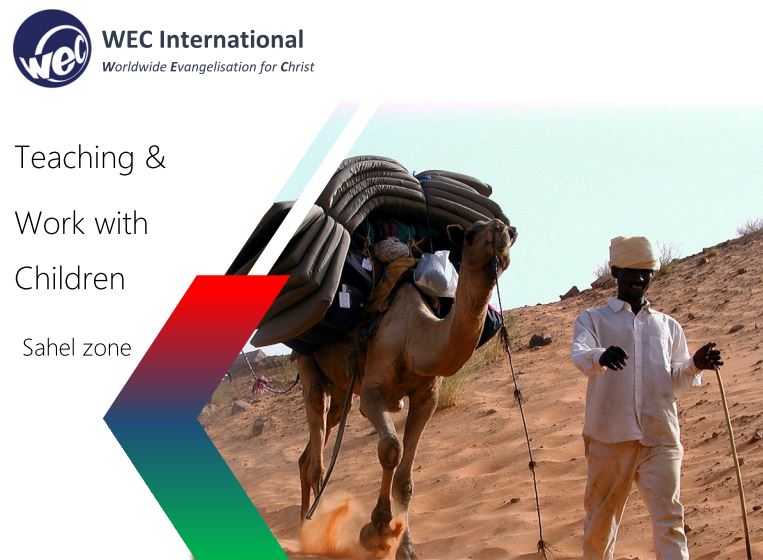 Job Description
A long country with a desert climate. It is not only the Harmattan wind in the desert steppes, (which blows grass and bush over the Savanna) that poses a challenge to the people. The capital city, like no other, reflects the problems that rapid urbanisation brings. Poverty-stricken areas, which are spreading around the dusty borders of the city, often lack basic necessities, such as education, food, electricity and water. Soon they will have to leave their homes due to the expansion of the city.
Project. The young team, among other things in the neighbourhood, are wanting to meet people in their distress. The circumstances and the local culture demand creativity, flexibility and patience. A change in one's thinking and new innovations are needed regularly, but the country offers a lot of potential to serve among people, who are not just lacking in everyday life.

Tasks. Short and long term workers support current and new services or, with the help of the team, start new, self-initiated tasks.
Language teaching: Start your own class and teach English (higher level), or another language- possible after inquiry. Classes and personal tutoring are both possible.
This service lasts at least 3 months each (2-3 times per year), according to the course.
Afternoon care for children: There are lots of opportunities to invest in children on varying levels: music, care, sport, art or many more, depending on your gifts. Knowledge of French is beneficial.
Nutrition program: You would work in a poor area of the town, where living conditions are very simple. Your working hours are flexible and dependent on your interest towards particular work. In this service you will encounter malnourished children and their mothers, in whom you can invest with the team in various ways. Medical understanding is helpful but not necessary. A love for children from 6 months to 5 years old is helpful, as well as knowledge of French- Arabic however even more so! J

There are options for accommodation with team members or in the guest house. Accommodation with locals is also potentially an option.

Other activities. Devotional/prayer times with the team, French lessons, day trips, sport etc.
Team. A married couple, the team language is English.
Churches. There is an evangelical, English/French speaking church, as well as house and prayer groups among foreigners.

Challenges. Hot climate (dry-hot), sand and garbage, poverty, cultural values, starting and finding tasks, Visa

Special benefits. Relationships with the locals, lots of potential for cooperation, discovering a new culture, tropical diseases (like malaria) are rare! J
Free time. There is a French bookstore, opportunities to swim, a small cinema, a stadium for sport, meeting or training new people, as well as formal and informal meetings with the team. When you have good relationships with the locals, you can spend lots of time with them.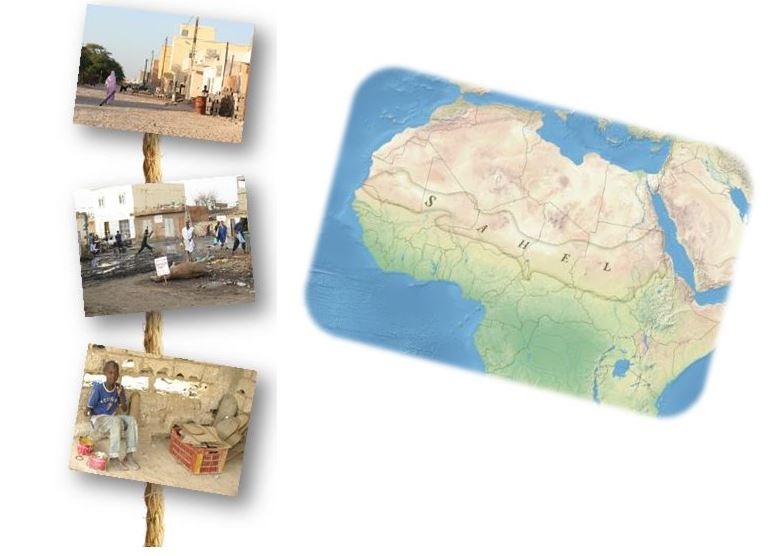 Tätigkeit:
Art/Kunst
Education/Bildung
Kids & Youth Work/Arbeit mit Kindern und Jugendlichen
Einsatzdauer:
ab 3 Monate
Kurzzeit bis 2 Jahre
Einsatzbeginn:
Sommer 2021
You did not find the right mission opportunity on our website? There are many more Click here.
If you are applying from Germany, Austria or Poland click: Short Term or Long Term.
If you are applying from any other country, please click here.