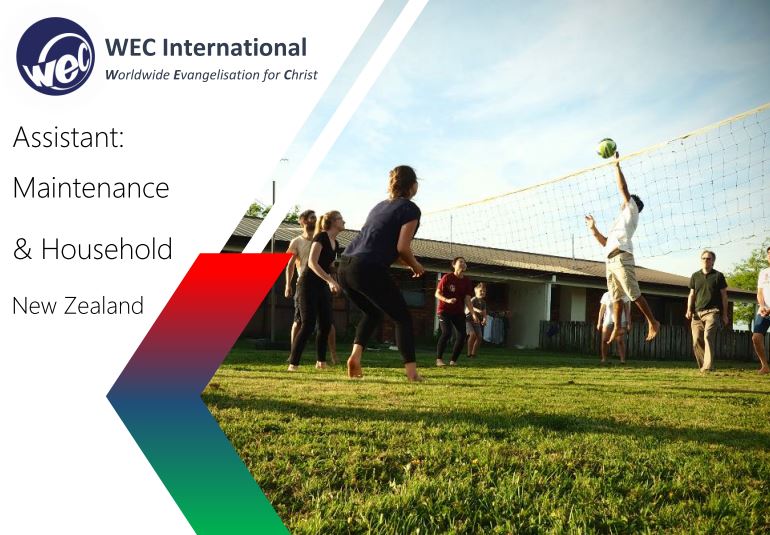 Gordonton is a village and rural community in Waikato District of New Zealand's North Island. It has around 1700 residents. It is located about 10 km from the larger city of Hamilton and is about one hour from either the east or west coast of New Zealand. This makes it an ideal place for day trips to the beach or many other interesting and beautiful places.
The community's Hukanui Marae is an important meeting place for the local Maori population (14%).
Project: The Eastwest College prepares missionaries for the mission field. The focus of the lessons is on living and working in intercultural teams. But also in everday life, great attention is paid to working and living with people from various cultures. The team and their families, the students and the volunteers all live together at the college. As a volunteer, you live in a shared apartment with a student. Through this you will quickly integrate with the students and the community.
Tasks:
Maintenance and landscaping work
Kitchen work
Cleaning and housekeeping work

Other activities:
Devotional and prayer times
Listen to reports from missionaries
Regular meetings with a mentor/team
Integration in local churches
Practical work Monday and Friday afternoons
Day trips and sports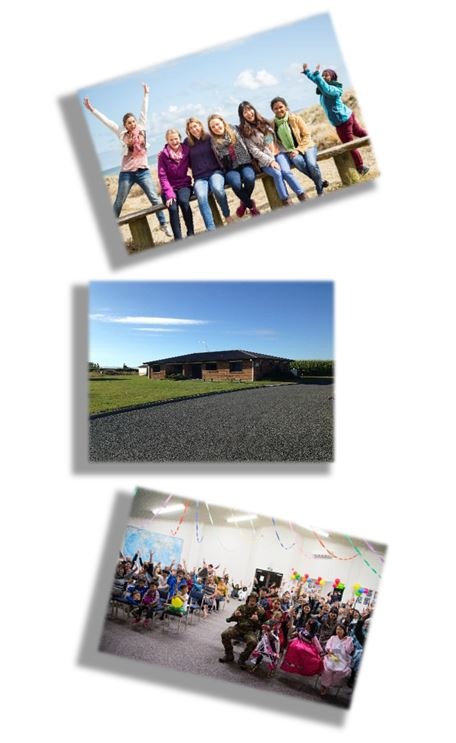 Team: Around 20 staff members from different countries
Churches: There is a local church in Gordonton, as well as many other churches between 10 – 20 minutes away in Hamilton.
Challenges: Multicultural experiences, making contact with locals can be hard because you are almost always at the school, less activities at weekends
Particular benefits: Great community with students, lots of opportunity for sport at the school (football, volleyball, table tennis…), experience God, grow in faith, enjoy the nature and tranquility of New Zealand, learn a lot about mission.
Freetime: Sport, parks, lakes, cycling, make music, hiking, singing, have community, ecc.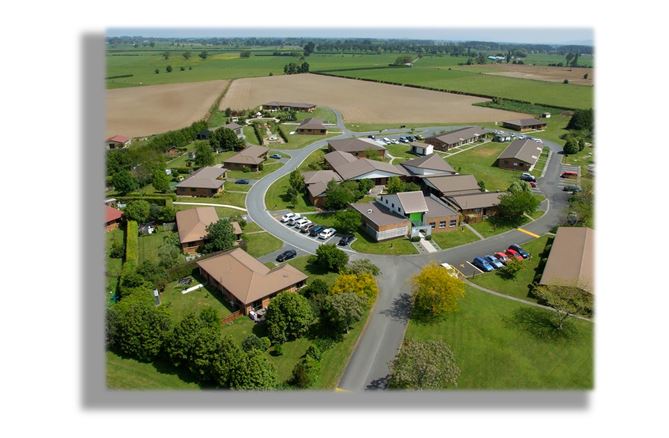 More information: www.eastwest.ac.nz

Mininum 12 months (1 school year)
Tasks:
Housekeeping & Maintenance
Duration Options:
min. 1 year
min. 6 months
You did not find the right mission opportunity on our website?