Job Discription
Alberta, Canada. At the foot of the Rocky Mountains. Lakes and mountains and 2 million square meters of forest- in this middle lies the camp Frontier Lodge.


Project. Frontier Lodge is a Christian wilderness and adventure camp in the eastern part of the Canadian Rocky Mountains. The camp strives to bring people closer to Jesus in the beauty and roughness of the mountains. As a summer and winter camp, they offer multiple outdoor activities like climbing, mountain biking, and rafting in the summer and also skiing and ice-climbing in the winter.
Tasks. You would mostly help with the practical areas of the camp- caretaker duties, cooking, cleaning etc…
Activities. Climbing, hiking, trips with Canadians, discover Canada  …
Team. Canadian team with 16 regular members of staff plus previous staff members inclusive of short-termers.
Churches. In Alberta there are lots of big and small churches of all denominations!
Challenges. Canadian winter is very cold (-25°C usually), isolation, different culture
Particular benefits. Nature, great community, get to know the locals, lots of sporting opportunities, promotion of your own talents, grow through new challenges, Canadian openness and generosity, you can see lots of the country
Free time. Joint activities with other short-termers, trips to Edmonton or Calgary, cinema, Rocky Mountains, outdoor Activities – hiking, climbing, mountain biking..
Website. https://www.frontierlodge.ca
Any queries.
Previous volunteers are ready to give more details:
Philipp Schuster: schuster.philipp96@gmail.com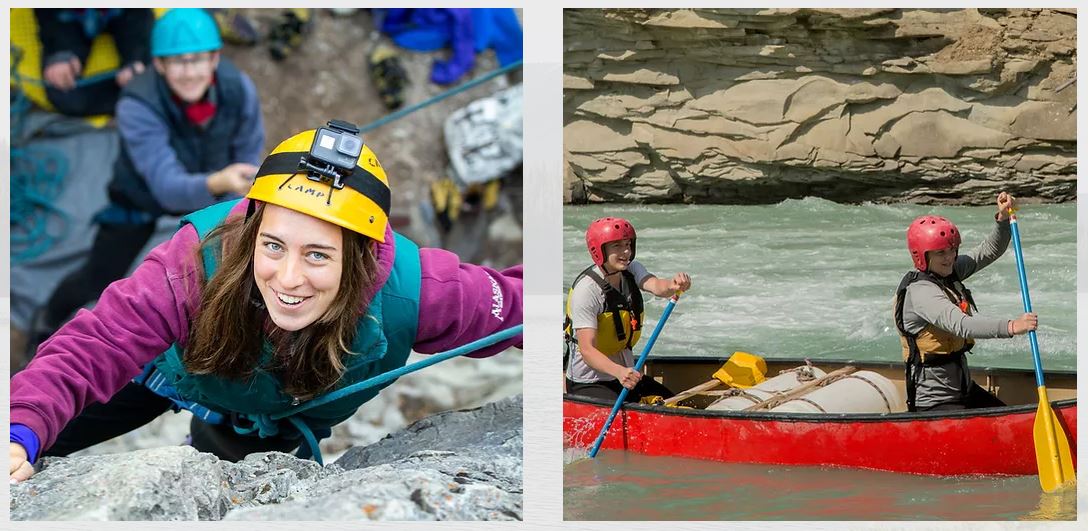 Mininum 6 months
Tätigkeit:
Craftsmanship/Handwerk
Housekeeping/Hauswirtschaft
Einsatzdauer:
6-24 Monate
Kurzzeit bis 2 Jahre
Monatliche Kosten:
0 Euro
You did not find the right mission opportunity on our website? There are many more Click here.
If you are applying from Germany, Austria or Poland click: Short Term or Long Term.
If you are applying from any other country, please click here.