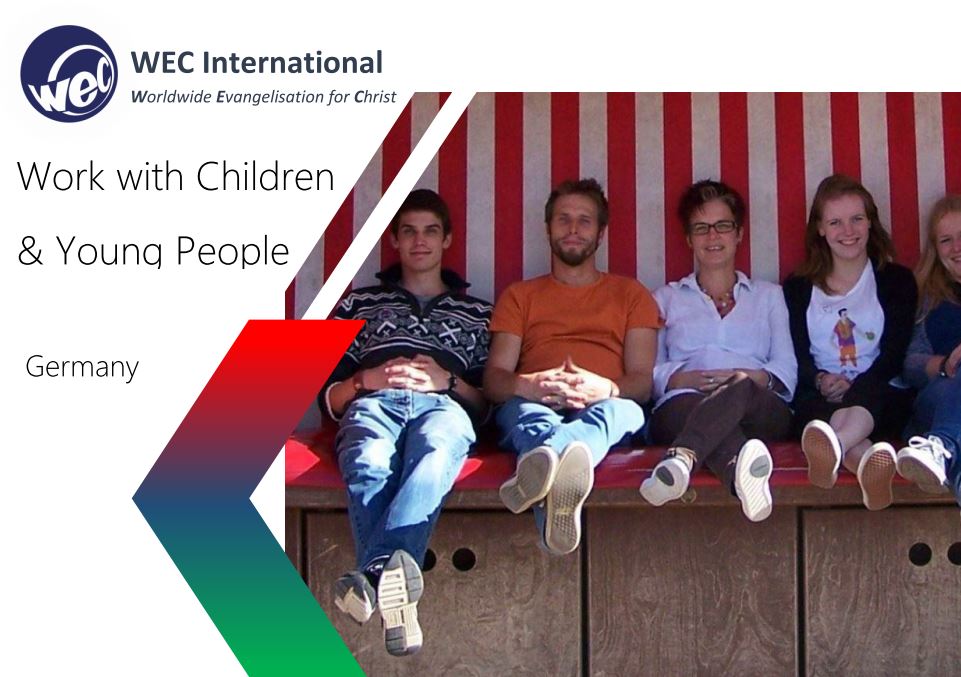 Job Discription
Güstrow is the central town of Mecklenburg and is located above the holiday region of ´Mecklenburg Lake District`. It is also named Barlach town after the artist Ernst Barlach, who lived there. Lots of his artwork still remains in the town.
But the three tower block districts have become the social focal point and in the northern district of Distelberg is "Der Leuchtturm" (The Lighthouse). Leuchtturm was built eight and a half years ago with the prayer, that God's Kingdom will be spread there.
Project. "Der Leuchtturm"is a social and welfare-orientated project in the north of Güstrow.
The funding organisation of the project is the 'Mecklenburgische Gemeinschaftsverband e.V. (MGV)'.
Our aim is to bring aid and support to children, young people and their families, who live in special circumstances in the social focal point of Distelberg in Güstrow. As Christians, we believe that every person is unconditionally loved by God. Therefore we wish that the children and adults all come into contact with the love of God. Der Leuchtturm is also a place, where they can experience appreciation and meaningful encounters with themselves and others.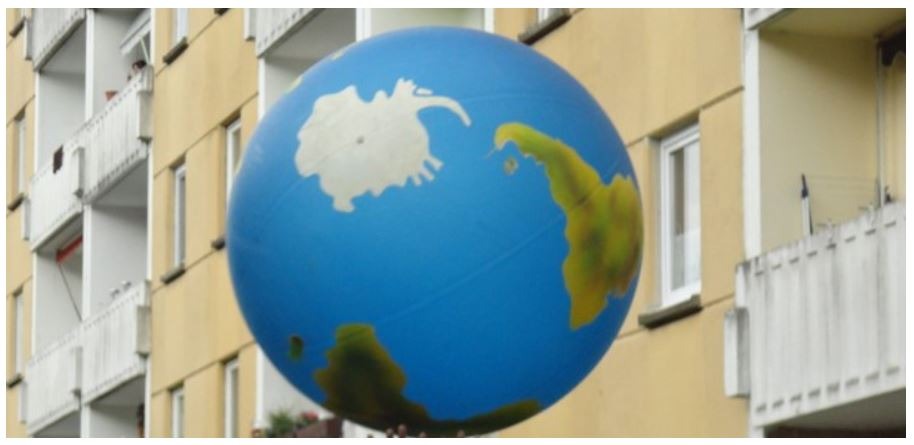 Tasks. Preparation and execution of small groups, Sporting activities and small missional projects/actions. Supervision at learning and homework groups, leading and support of games and creative activities as well as relational work and contact to children, teens and parents in the housing buildings (Streetwork).
In all of this, there is freedom to contribute your own gifts and ideas – like Music, Dance, Theater, Boy Scouts/outdoor activities…
Highlights. The SOLA-Week: A spiritual theme, 50 kids, 11 tents, 1 waterslide, 1 campfire story, 2 night walks, 1 bathing lake…
The Christmas musical, the Lego-building day, the children's Bible week..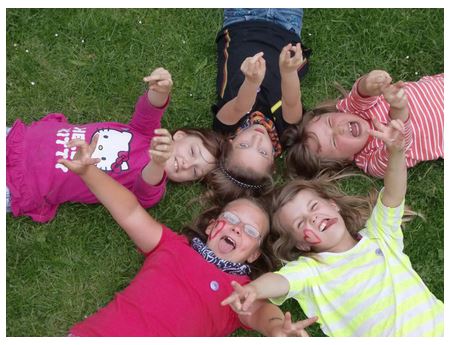 Other activities and free time offers. Spiritual refuelling in the Bible and prayer times, worship services.
Involvement in the regional church community, from which Leuchtturm stems.
Team. We have two main workers, 2-3 BFDers and most recently through the Job Centre, also partly employed parents. Not to forget the 5-6 voluntary helpers. Also, we are advised and accompanied by an advisory board of experienced women and men of God.
Churches. As an LKG (the National Church Community in Germany), we are attached to the Landeskirche but also in good connection with the Free Church here too.
We see our role as the link between State and Free churches. We are blessed in Güstrow with a great ´Allianz` ministry, which is particularly expressed during the Allianz Prayer week, the Allianz Bible week and the regular Allianz Conventions.
It is a constructive connection with reconciled differences!
What to expect. Accommodation in a furnished room (in the church house), shower/WC, a sum of pocket money including maintenence costs for food (self-catered), mentoring by a full-time employee, and the chance to grow personally and spiritually.
Any questions?
Samuel Rahn (position leader)
Bleicherstr. 14
18273 Güstrow
Tel.: 0176/556 29 277

Mininum 1 year
Tätigkeit:
Kids & Youth Work/Arbeit mit Kindern und Jugendlichen
Einsatzdauer:
Kurzzeit bis 2 Jahre
Monatliche Kosten:
0 Euro
If you are applying from Germany, Austria or Poland click: Short Term or Long Term.
If you are applying from any other country, please click here .